ADDRESS
One St Colme Street
Edinburgh
EH3 6AA
THE TEAM AT GLENMORVEN
ASSOCIATES LIMITED
Experience, Expertise, Engagement
As well as our permanent senior team, we have a
network of professional advisers and consultants
whom we can call on.
Our valuable contacts around the world have
been made in a wide variety of tourism
businesses.
ROGER NIEMEYER
Head of Operations and Marketing
Roger is recognised as a high-profile sales and
marketing specialist in the UK, Europe and Asia.
Roger speaks English and German
More

JUDY PATE
Head of Strategy
Judy has a unique blend of academic and
practitioner expertise. She worked at the
University of Glasgow for 15 years as a senior
lecturer in Strategy and Management.
More

STEPHEN MACDONALD
Head of Finance and Compliance
Stephen has a breadth of financial expertise
gained in a variety of roles across Europe
More
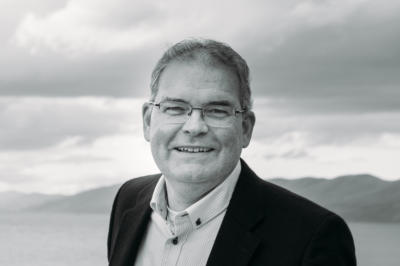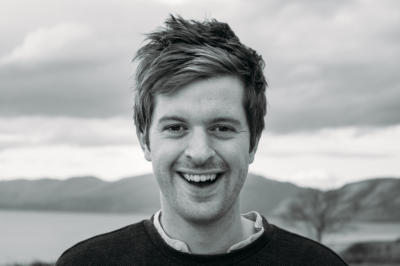 BEN SUNDERLAND
Head of Creativity and Media
Ben is a creative consultant with experience
gained working in the organisational
development and creative industries
More

STEFAN MARKS
Financial Services and Head of German Office
Stefan runs our German office and is a
specialist in financial services and asset
management.
Stefan speaks English and German
More
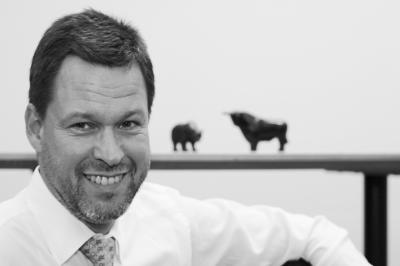 KEN SIMS
Specialist in Scottish Property and Real Estate
Ken's knowledge of the Scottish hospitality
property market is second to none.
More
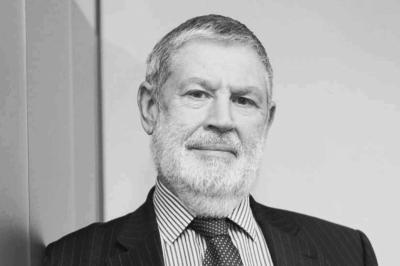 DOROTHY WELSH
Head of Marketing and Sales
Dorothy has extensive relationships with a
network of global travel professionals and a
firm commitment to delivering strong
return on investment (ROI)
More
